Mother & Baby
Having a baby is an exciting journey filled with new discoveries and precious firsts. As you spend this time creating memories to treasure for a lifetime, Rite Aid will be there to support you along the way with innovative solutions for both you and your baby.
NURSING PADS
Providing you with the peace of mind you need to carry on through the day with confidence, Rite Aid Nursing Pads have a unique leak-proof system that helps keep you comfortable and dry in-between breastfeeding.
HYDROGEL BREAST DISCS
Recommended by breastfeeding mothers and lactation consultants Australia-wide, the Rite Aid Hydrogel Breast Discs cool and soothe sore nipples, creating the optimal environment for healing broken and inflamed skin.
BABY NAIL TRIMMER
The Rite Aid Baby Nail Trimmer is designed for baby's soft nails. Moving away from the use of traditional nail clippers and scissors, its rotary filing function is completely safe for baby's sensitive skin and nails.
CHANGING MATS
Rite Aid Changing Mats provides a clean cottony surface that folds easily into your change bag. With three layers of protection, the mats provide a waterproof barrier to prevent leaks, also making them great for protecting mattresses.
Rite Aid Infrared Ear Thermometer
Designed for convenience, the Rite Aid Infrared Ear Thermometer uses infrared technology to give precise readings within 1 second. Quick contact in the ear allows for a non-invasive temperature reading.
BABY SAFETY TIPS
Made from 100% organic cotton, Rite Aid Baby Safety Tips are ideal for cleaning your baby's outer ears, nose and eye area as well as naval. Its protective shape helps to limit entry into your baby's delicate ear and nasal canal while you clean.
BABY WIPES (Made in Korea)
Rite Aid Baby Wipes are fragrance-free, alcohol-free, and hypoallergenic. The wipes are formulated with a moisturising and calming formula, enriched with Vitamin E and Aloe, to provide a gentle way to clean baby's skin.
Providing you the peace of mind you need to carry on with your day, Rite Aid Nursing Pads have a unique moisture proof system that help to keep you comfortable and dry inbetween breastfeeding. The pads are discrete with an adhesive strip to secure pads in place as you move throughout the day. Available through IGA and Woolworths Supermarkets, Chemist Warehouse, as well as Big W, Babies R Us and Toys R Us stores.
Rite Aid Nursing Pads won gold in My Child Magazine's Excellence Awards in May 2014.
Rite Aid Hydrogel Breast Discs
Hydrogel dressings are water-based treatments designed to provide a moist environment to accelerate the healing process. When applied to a wound, the hydrogel creates a barrier to protect against bacteria and excessive fluid loss.
​
Rite Aid Hydrogel Breast Discs provide instant relief to discomfort and pain experienced with breastfeeding.
What are Hydrogel Dressings?
Mini Digital Temple Touch Thermometer
The Rite Aid Mini Digital Temple Touch Thermometer is a revolutionary device that allows parents to take accurate readings of temperature without the need for invasive contact. The thermometer samples heat flowing from the blood vessels on the skin's surface and translates this information into body temperature. The device works with contact to the temple and displays readings within six seconds.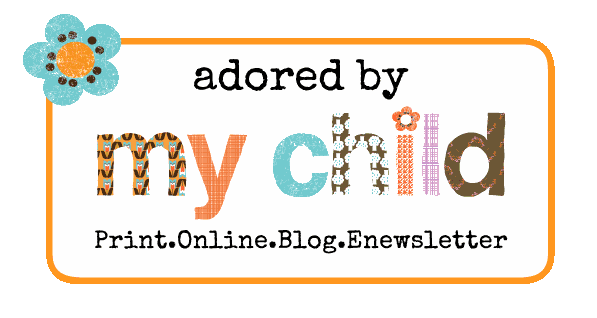 Learn more about our products!